Pet Embassy specializes in Pet Relocation services to countries like Australia, Indonesia, United Kingdom and United States, just to name a few. With the help of our global network of pet relocation and transport specialists, we can make the otherwise cumbersome import/export process a breeze for you!
To us, our furkids are not "just pets" - they are our family members in every way which is why we bend over backwards to ensure your furry bundles of love have a No Frills, No Hassles, No Worries travel experience with us.
Don't be a stranger; come talk to us and we'll gladly walk you through the pet relocation process.
Get in touch today!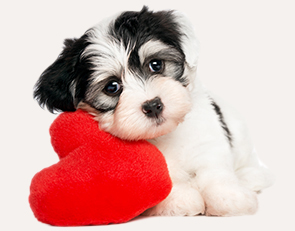 General Enquiry
Email : info@petembassy.net
Call/Text: (+65) 9655 4995
Fax: (+65) 6734 4394
Pet Sitting and Pet Taxi Enquiries
Email : Charlene@petembassy.net
Call/Text: (+65) 9633 0359
Pet Relocation Specialist
Email : Bellina@petembassy.net
Call/Text: (+65) 9655 4995
Client care & Feedbacks
Email : Cheryl@petembassy.net
E-mails are generally attended to within 48 hours and a reply warranted - but we do get insanely busy at times so replies may be slower than usual. Your patience will be greatly appreciated!
Note: If you have enabled your 'Junk mail filter', please check the 'Junk' folder in case our replies ended up there.